About Medical Travel Companions (MTC)
Jayride has partnered with Medical Travel Companions to offer a premium service that creates independence for customers. This exclusive service is the first of its kind and will positively transform the experience for customers who require assistance and reassurance.
* MTC will abide by all COVID-19 regulations on a global scale.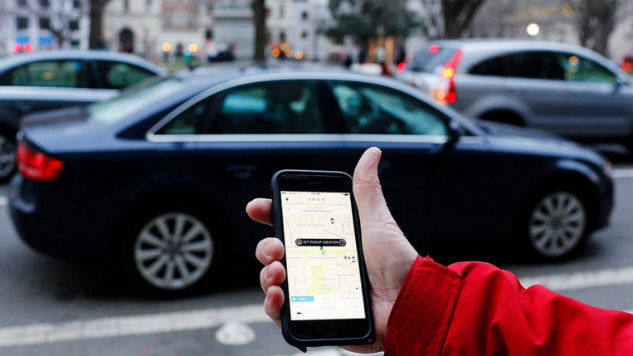 gold
- from: 990 per 4hrs plus expenses (airport charges, travel & other)
For customers who need extra assistance when travelling by car MTC offers a qualified companion to assist in your local city.
As long as you are declared as "fit to travel" and agree to our terms below MTC and our partners are ready to assist. It may be a trip to the local doctors appointment the airport or simply to visit friends, MTC can assist.
Qualified companions provide support for customers in transit, flight or a full concierge services for:
The elderly
Families
Children
Customers with disabilities
Groups
Individuals recovering from surgery or injury
Customers who need assistance or companionship.
This is a fully flexible service with the ability to tailor a solution to suit everyone's needs.
If you would like to know more about our Medical Travel Companion services please get in touch.